When it comes to favorite cities to visit, Washington DC has always been at the top of my list. I absolutely love the history and charm of our nation's capital, but I also love all of the cultural and educational things to do around the city…not to mention most of them are FREE!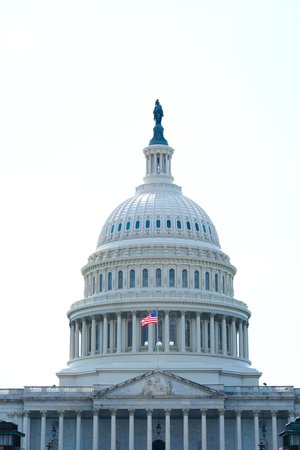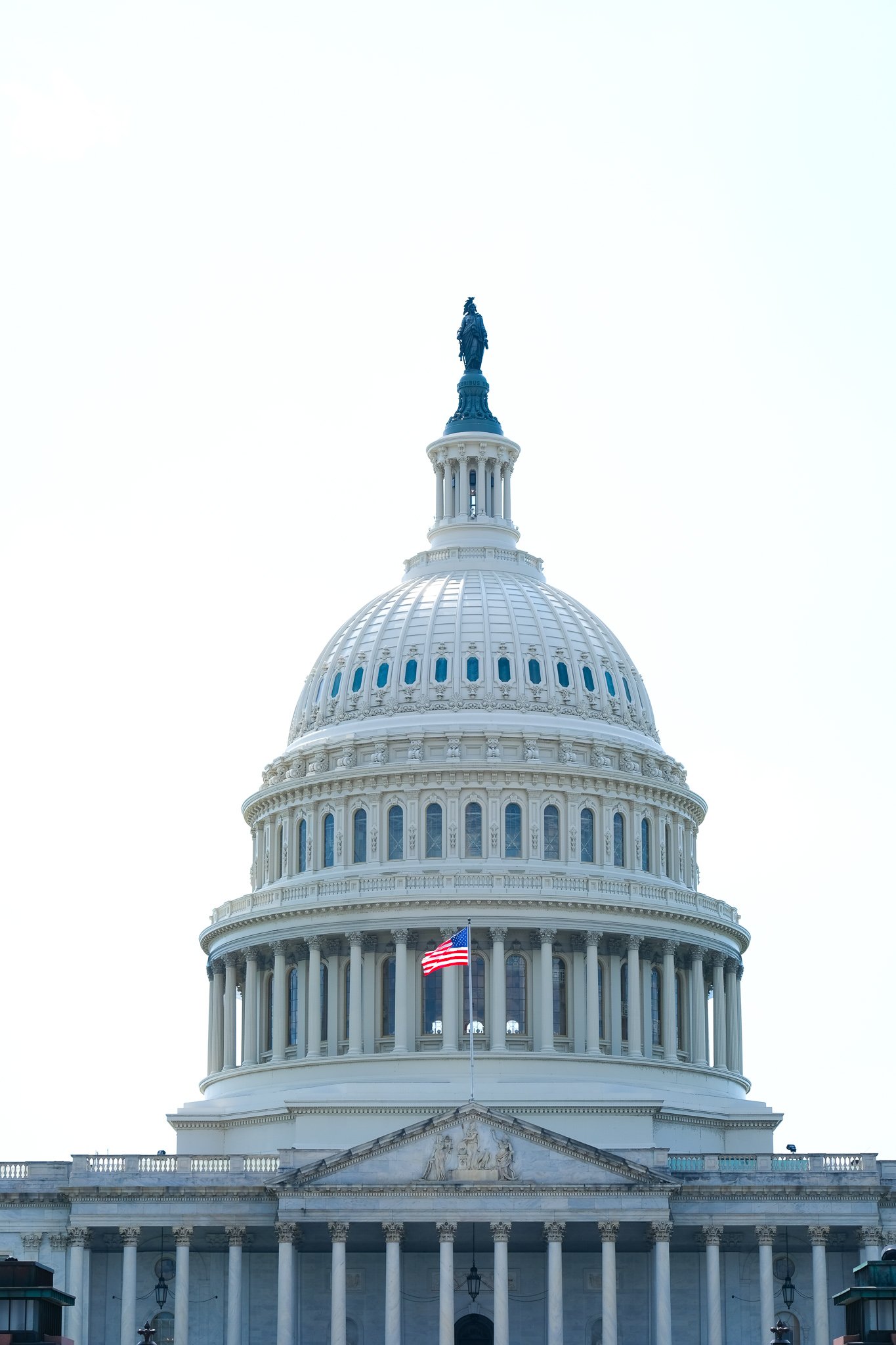 I have some dear friends that recently moves to DC, so I have been fortunate to be able to visit the city a few times in the past year. I thought I would share a quick 48 hour tour of my last visit to hopefully help you plan out a fun trip in the future! I should also note that all of these activities are family friendly (unless otherwise noted), but you may wish for your kids to be a but older so that they can learn and understand the places and things they are seeing. I would say 6-7 years old and up is a great age. I also recommend stay in or near Capitol Hill so that you have fairly easy walking access to the majority of these locations.
Day 1: Friday
Museum of the Bible (19.99/ adult and 13.99/ kid- although they are currently free through August! | plan for 5-6 hours)
We headed over to this newer-museum, which was an easy walk from Capitol Hill. It was a hot July day in DC, but my friend had this awesome stroller wagon for her almost-7 year old and it was perfect for her to hop in and also carry a cooler bag with some water and snacks. (On the way to the museum, we took in a press conference right outside the Capitol Building and it is always is so cool to see Democracy at work!) The museum has 6 floors full of so many interesting and interactive exhibits, from the History of the Bible (from printing to translation to ancient scrolls and Bibles on exhibit), to the Story of the Bible and an interesting walk thru village of Nazareth. One of my favorite parts was the Washington Revelations attraction that allowed you to feel like you were flying over Washington DC and they pointed out all of the scripture and Biblical influence in our Nation's capital. (Note: this was an extra fee (7.99/ each), and totally worth it!). We had lunch at the museum's restaurant (it was great!), and spent the afternoon exploring until around 3:00. We left and grabbed ice cream at one of the many food trucks along the national mall before heading home. (Side note: if you want to get your workout in for the day, push a 7 year old in a stroller wagon up Capitol Hill!)
We ordered pizza for dinner and it was ah.may.zing. We ordered on Doordash, and it took about an hour to be delivered right to our door. Highly recommend!
Day 2: Saturday
This is one of my favorite eateries in DC and if you visit, you must grab one of their homemade pop tarts. We had a delicious breakfast here and you can also order them on Doordash as well.
We stumbled upon this fantastic market (that started in 1873!) and had a blast exploring all the artisan and food vendors. I found some beautiful vintage prints, handmade soaps, and fresh strawberry watermelon lemon water. Whoa! So good!
United States Botanic Gardens (free)
This is such a gem and sits right beside the Capitol Building. They have activities for kids as well, which makes this a no brainer for a quick and fun visit.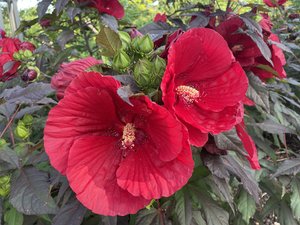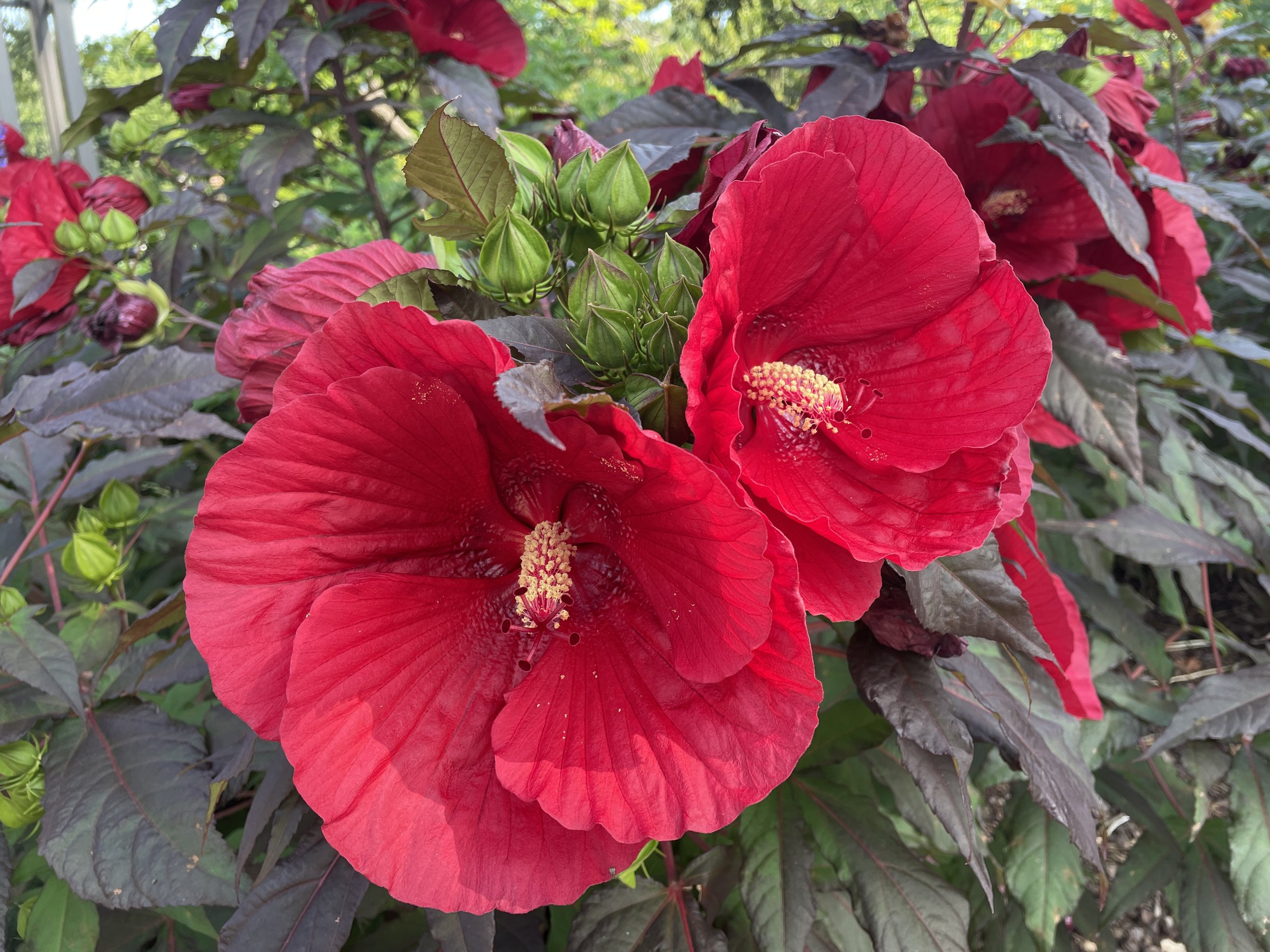 That wraps up my most recent trip to DC, but I am including a few other ideas below in case you are planning a trip to the city. Feel free to leave any suggestions in the comments!
Museums
(note: some of these museums offer virtual tours from home!)
Smithsonian Museum of American History (free)
Smithsonian Natural History Museum (free)
National Archives (free)
US Holocaust Memorial Museum (free, but must be reserved). For obvious reasons, you will want to use your discretion in allowing your kids to visit. I definitely do not recommend this for younger children.
National Air and Space Museum (free, but temporarily closed as of this post for renovation)
National Portrait Gallery (free)
National Museum of African American History and Culture (free, but must be reserved)
National Gallery of Art (free)
National Museum of the American Indian (free)
Tours
(note: Some of these are self-guided tours/ places to visit and some are operated by tour companies.)
US Capitol Building (free)
I have not been on a tour of the Capitol in years (ie - pre 9/11) so needless to say, a lot has changed and this will be on my list for a future visit.). You can make a reservation at this link and I would definitely recommend making these days (if not weeks) in advance to ensure availability.
White House (free)
Public tours are typically available from 8:00 AM to 12:30 PM Tuesday, Wednesday, Thursday, Friday, and Saturday, excluding Federal holidays or unless otherwise noted. White House tour requests must be submitted a minimum of 21 days in advance and no more than 90 days in advance of the requested tour date(s). tour requests are scheduled on a first come, first served basis and must be submitted through a Member of Congress and their Congressional Tour Coordinator. Constituents may reach your Member of Congress and Congressional Tour Coordinator online at www.congress.gov/members.
Ford Theater and Peterson House ($3/person)
Ford's Theater is the site of Abraham Lincoln's assassination and the Peterson House is where he was taken after being shot and where he was attended to through the night before he died in the early morning. I remember visiting these sites in elementary school and they are a fascinating (albeit sad) part of our nation's history.
Mount Vernon ($28/adults, $15/youth 6-11, kids under 5 are free)
A day trip to see George Washington's home and burial place.
Cruise along the Potomac ($25/adult and $15/child for 45 minute sightseeing or sunset cruise)
Arlington National Cemetery (free)
This is a must visit and make sure you plan to see the changing of the Guard at the Tomb of the Unknown Soldier AND President Kennedy's burial place while there.
Smithsonian National Zoo (free, but must be reserved)
Monuments and Memorials
Martin Luther King, Jr Memorial